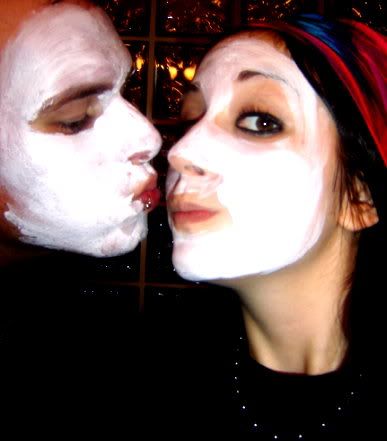 I'm a girl and my girlfriend loves me.
My band finally has a song up on myspace. So every one of you bitches best go.
www.myspace.com/scientistvswerewolf
I'm getting new glasses tomorrow cause I'm going blind.
My life is amazing.
Kelsey Michelle.. you are the reason I breathe.. I love you.